Fall 2021 In-Person Content Tutoring 
In-Person Tutoring Hours in the Teaching + Learning Commons
(Starts Monday, September 27th):

Monday 1:00 - 8:00 pm PST
Tuesday 11:00 - 9:00 pm PST
Wednesday 10:00 - 9:00 pm PST
Thursday 11:00 - 9:00 pm PST
Friday 12:00 - 5:30 pm PST


Tutoring is offered for the following courses:
Chemistry (CHEM 6A-C, 40A-C)
Math (MATH 2, 3C, 4C, 10A-C, 18, 20A-E)
Physics (PHYS 1A-C, 2A-C)
Statistics (MATH 11, PSYC 60)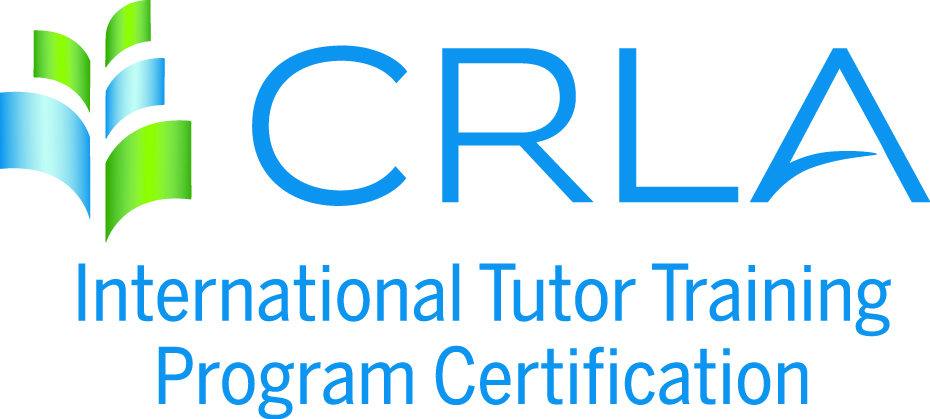 Tutoring sessions are 30 minutes long with a maximum of 2 students. 

The tutoring session will be held in the Teaching + Learning Commons and the Student Success Center. 
The Teaching + Learning Commons located on the lower level of Geisel Library.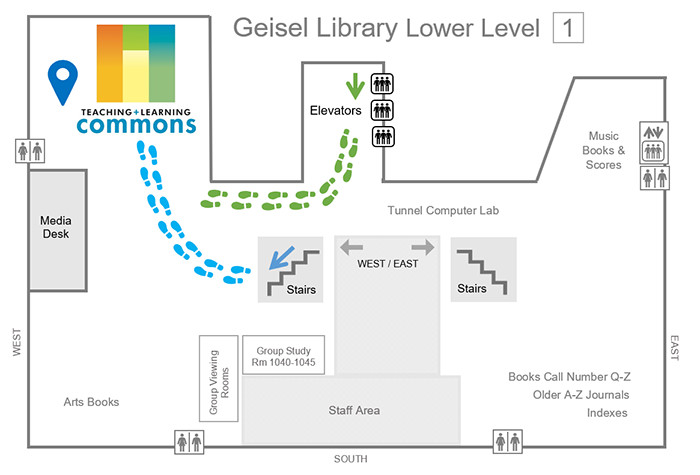 Directions from Geisel Library entrance:
Go through the Geisel Library entry and turn

right

Walk past the information desk toward the reference desk.*

Go down the stairs on the

Left

just before you reach the reference desk.

Turn to the

Right

and you will see the Commons' entrance, pictured above.
*Elevators are located behind the circulation desk
This guide provides students with key information to have a safe and successful tutoring session. 
Please wear your face masks whenever you are at the tutoring location and maintain physical distance (6 feet). Please follow the tutor's directions regarding seating and session work with the tutor. 
Be sure to add the California COVID Notify app to your phone to receive an alert if you've potentially been exposed to COVID-19 to ensure your and the tutor's safety. 
We are requiring all staff to complete the COVID-19 Symptom and Exposure Screening before reporting to campus.