Fall 2021 Online Content Tutoring 
Online Tutoring Hours (Starting Tuesday, September 28th): 
Tuesday, 5:00 - 9:00 pm PST
Wednesday, 5:00 - 9:00 pm PST
Thursday, 5:00 - 9:00 pm PST
Sunday, 5:00 - 9:00 pm PST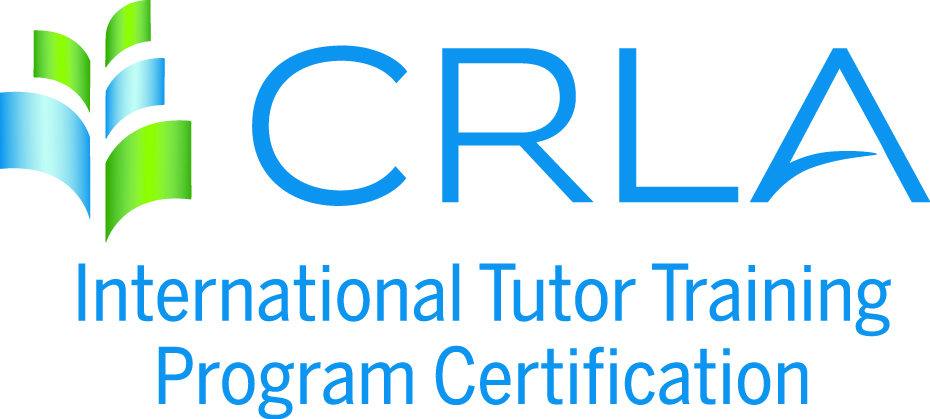 Tutoring is offered for the following courses: 
Math (MATH 2, 3C, 4C, 10A-C, 18, 20A-E)

Chemistry (CHEM 6A-C, 40A-C)

Physics (PHYS 1A-C, 2A-C)

Biology (BIBC 102, BILD 1 and 3, BIMM 100)

Economics (ECON 1 and 3)

Statistics (MATH 11, PSYC 60)
Tutoring sessions are 30 minutes long with a maximum of 2 students. 
Please note: After 3 missed sessions you will be blocked from scheduling a tutoring session and will need to meet with the AAH Tutoring Program staff in order to return scheduling access (email AAH@ucsd.edu). If you are unable to attend your tutoring session, you may find information on how to cancel your session on our webpage. Please arrive on time, after 10 minutes into the start of the tutoring session students will be considered "missed" and will need to schedule another session.
Connect Via Zoom
All remote Academic Achievement Hub services are held using the Zoom video conferencing software, which is free for all UC San Diego students.
To sign in to your UC San Diego Zoom account, go to

 

ucsd.zoom.us

, click the blue

 

Sign in

 

button, and sign in with your Single Sign-On username and password.
Please use the Zoom app for all Academic Achievement Hub services. If this is your first time using Zoom, visit this help page to get set up:

 

Getting Started with Zoom.
If you would like to learn more about your Tutor, meet your Tutor here!